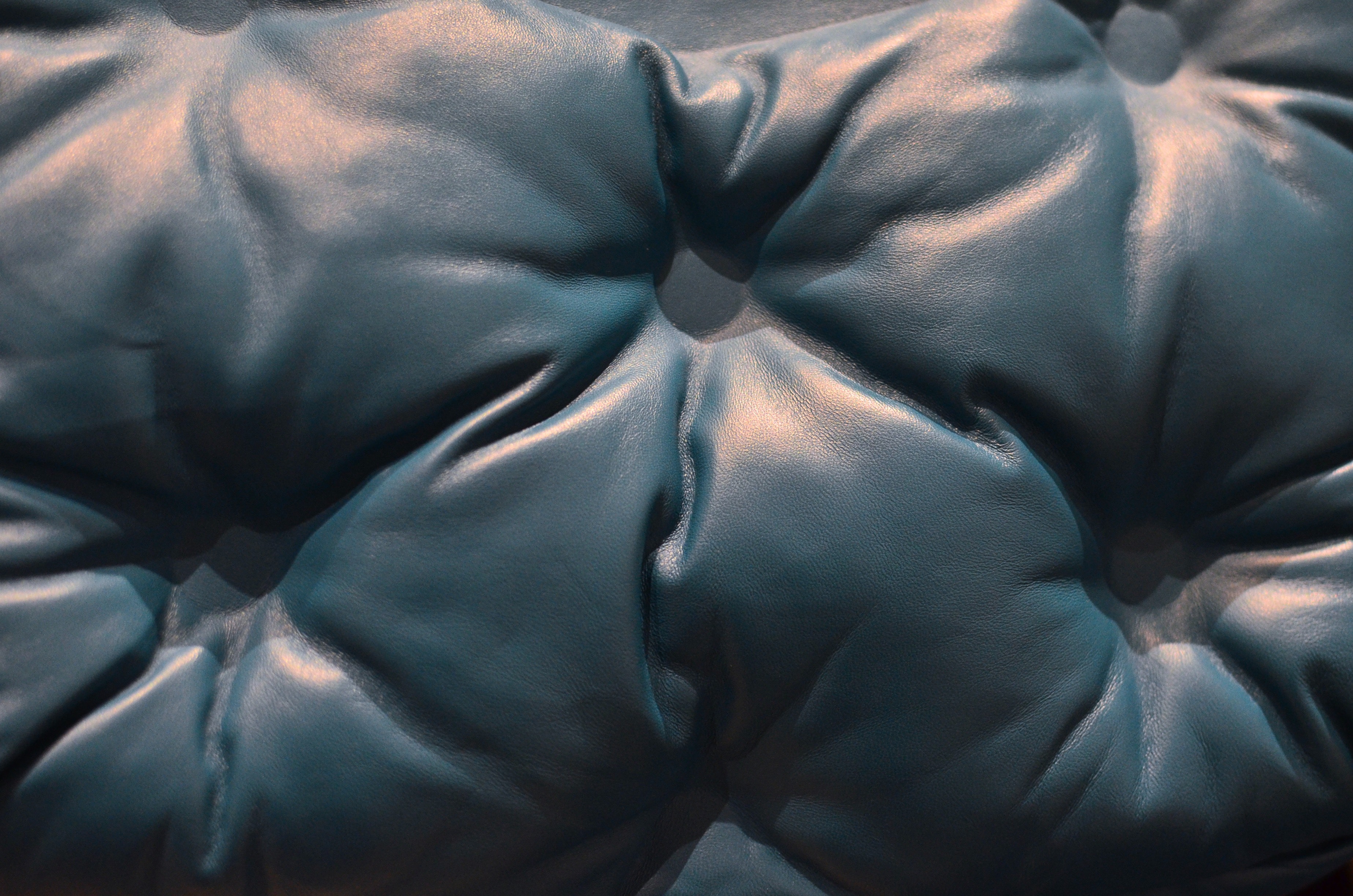 Artificial leather PVC (Code) H12
High quality PVC leather H12 pattern It has a soft texture as close to genuine leather as possible, suitable for making furniture, sofas, chairs, bed linings, bags and accessories.
(Thickness) : 0.8 mm.
(Width) : 54"
(Length) : 40 yd.
Fabric back type : Behind plain fabric.
Retail Price : 118 ฿/yd
Wholesale price : 113 ฿/yd


*The color of the item in the image may be slightly distorted depending on the monitor used. You can preview the product at the Toda showroom.*
| | | |
| --- | --- | --- |
| H12 - 7941 | H12 - 8290 | H12 - 20569 |
| H12 - 20570 | H12 - 31197 | H12 - 31200 |
| H12 - 35 | H12 - 31201 | H12 - 31202 |
| H12 - 40129 | H12 - 60340 | H12 - 90374 |
| H12 - 90375 | H12 - 1759 | |