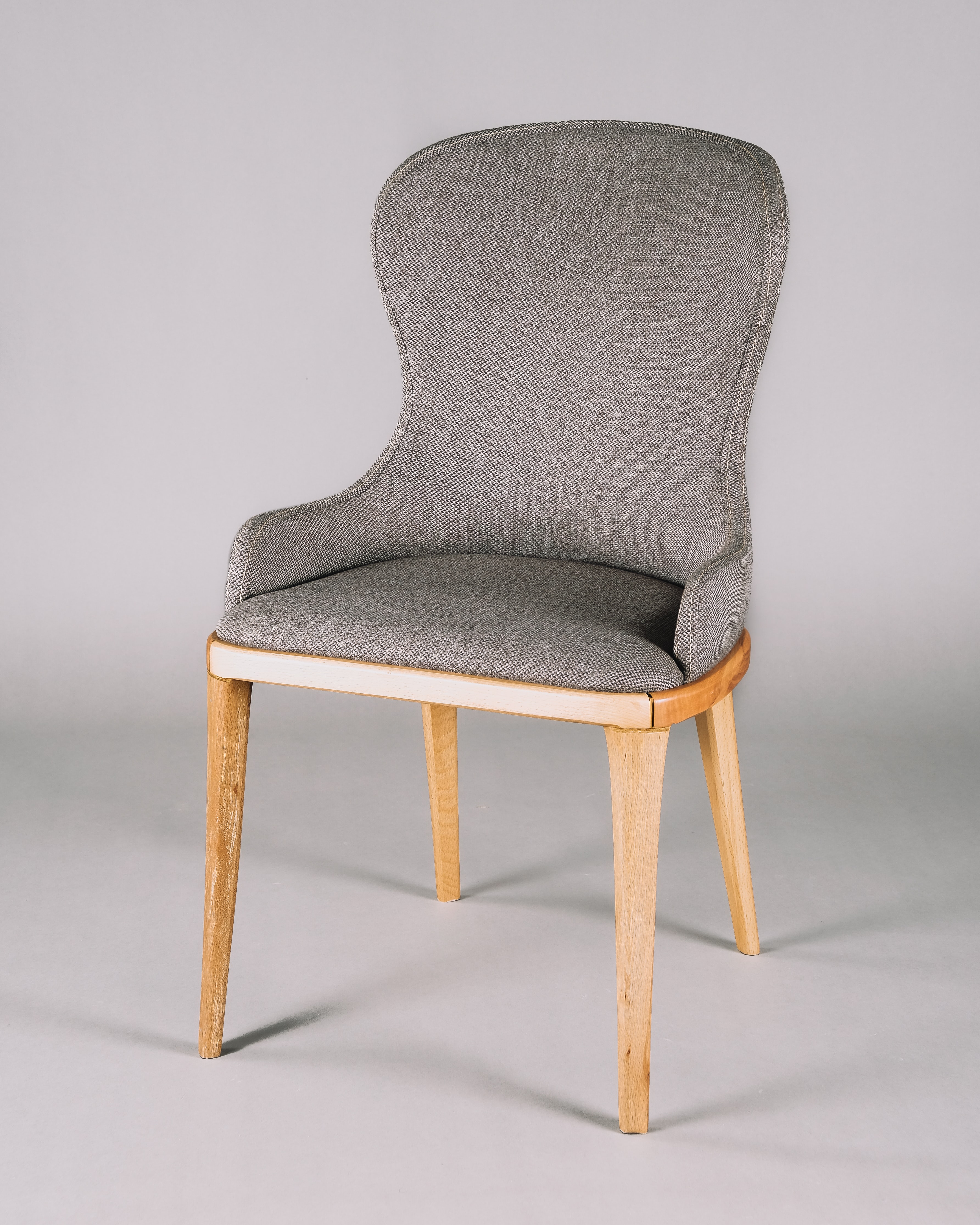 -weight : 280 gsm

-width : 58"
-Waterproof properties
-Soft touch
-Flexible, not easy to wrinkle


Suitable for making chairs, sofas, cushions.
Retail Price : 96 ฿/yd
Wholesale price : 86 ฿/yd


The number of orders will be based on the number of yards.
If the customer wants to be a roll, please indicate in the note box.
*The color of the item in the image may be slightly distorted depending on the monitor used. You can preview the product at the Toda showroom.*
| | | |
| --- | --- | --- |
| FA#435-01 | FA#435-02 | FA#435-03 |
| FA#435-04 | FA#435-05 | FA#435-06 |
| FA#435-07 | | |