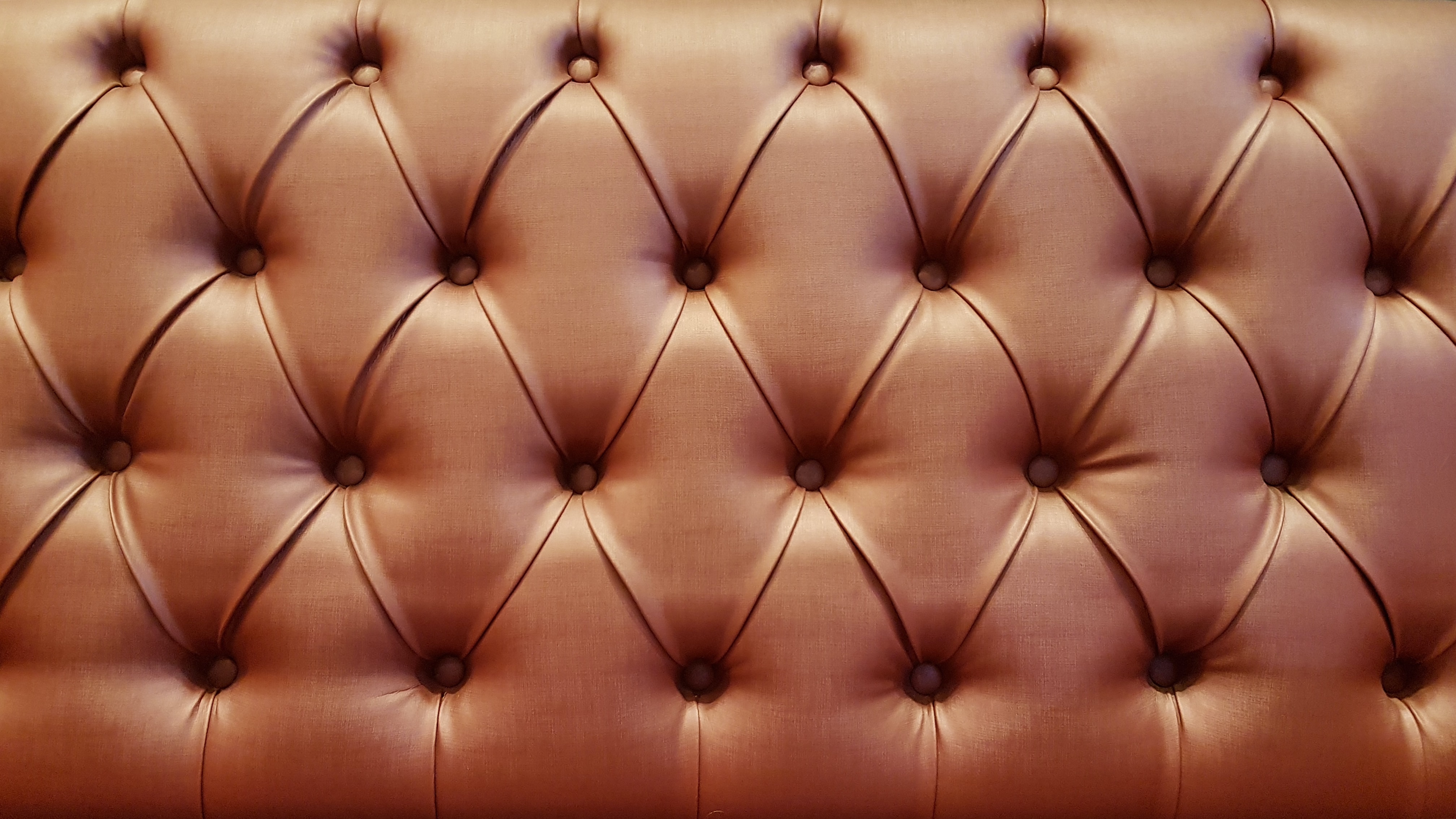 Artificial leather PVC (Code) V26
The skin is smooth and beautifully patterned, similar to silk, giving a shiny, reflective feel, suitable for sofa or headboard work. Once covered, the cladding will be more elegant.
(Thickness) : 0.8 mm.
(Width) : 54"
(Length) : 40 yd.
Fabric back type : After the cloth scrapes the wool.
Retail Price : 137 ฿/yd
Wholesale price : 127 ฿/yd



*The color of the item in the image may be slightly distorted depending on the monitor used. You can preview the product at the Toda showroom.*
| | | |
| --- | --- | --- |
| V26-60535 | V26-90001 | V26-90002 |
| V26-90003 | V26-90004 | V26-90005 |
| V26-90006 | V26-90007 | V26-90008 |
| V26-90009 | V26-90010 | V26-90011 |
| V26-20746 | V26-21085 | V26-20895 |
| V26-40361 | V26-90688 | V26-70052 |
| V26-20791 | V26-31747 | |