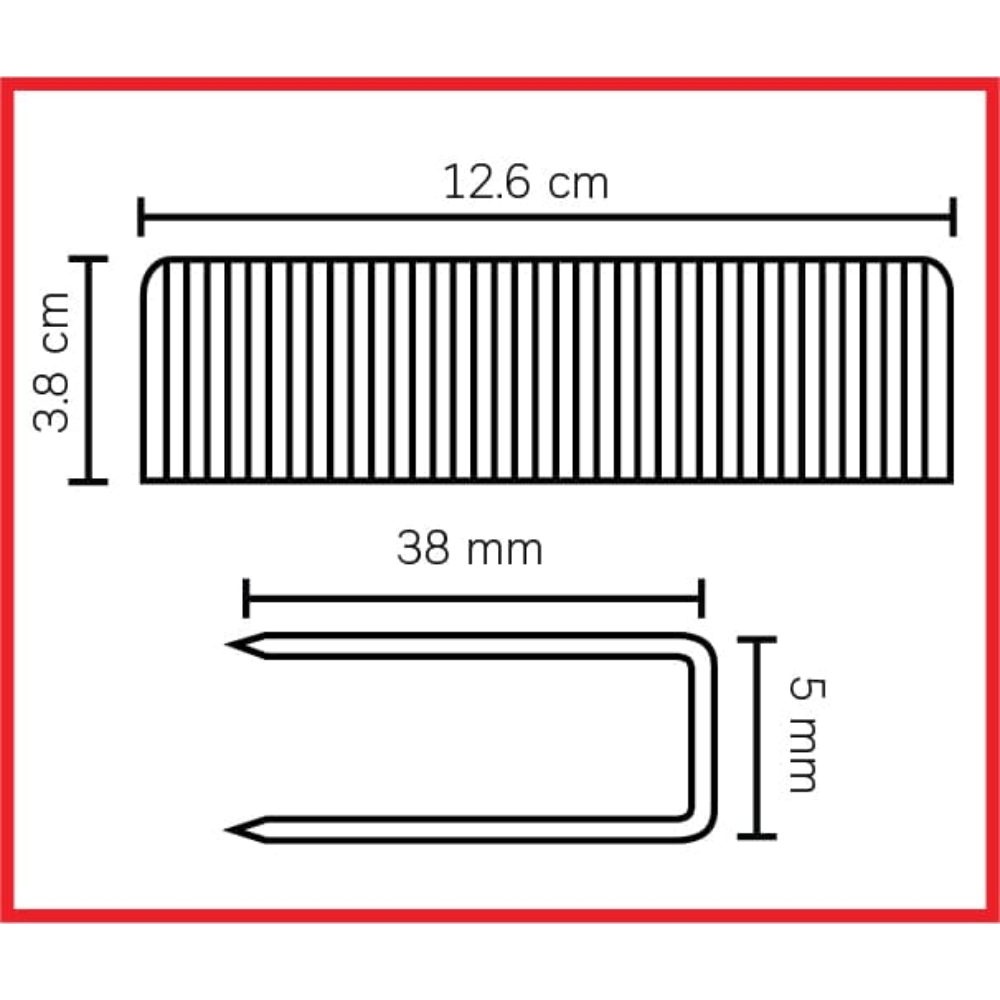 Black Staple M438 TD

double leg type and a size of 38 mm.

It is used to securely hold materials such as hardwood, laminate, galvanized, paper and carpet together. Made of high-quality steel with a rust-proof coating, it is not easily bent while in use and is suitable for woodwork, upholstery work, organizing work, and various handicraft projects that require added strength.
Suitable for air guns : Model K440

Number of wires: 5,000 pieces/box

Number of boxes: 6 boxes/carton




Retail price: 198 baht/box

Price per carton: 182 boxes/carton